What customers say about us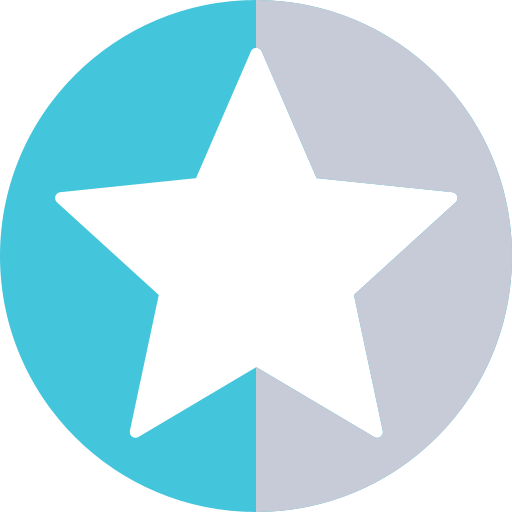 (

3.7

of

5

)
-

3

Reviews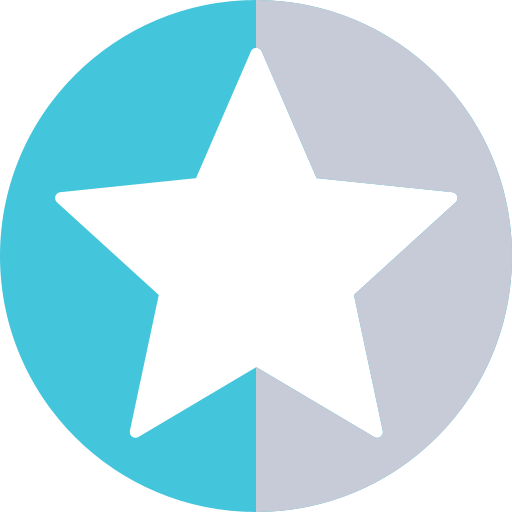 (

3.7

of

5

)
-

3

Reviews
January 25, 2020
Dan Egan





Gave us the wrong pass code to front gate. We're unable to be contacted all weekend. Left us in a compromised position while moving house. Very unhelpful and no empathy to our situation after paying a lot of money for a service they did not provide. Cannot stress enough advising not to deal with this company.
Source: Google
Responded on January 28, 2020
Hello Dan, we're so sorry to hear about your experience. We want to know more, to help resolve the situation. Please let us know how we can contact you: https://dashboard.reviewpush.com/28655331/i
Storage King Pakenham Management
December 8, 2019
Dane Morrison





Great storage facility, clean, easy access, goods lift for the upper levels which is great, trolleys there for you to use. Look out for any deals that might be happening regarding pricing. I found it quick and easy. You might have to wait for the goods lift if it's being used (ofcourse) - but no big issue. Also insurance for your things available at extra cost at reasonable rates.
Source: Google
Responded on December 9, 2019
On behalf of us all at Storage King, I would like to thank you for sharing this great review about our store.
Storage King Pakenham Management
September 17, 2019
Shenise Hudson
Fantastic customer service! Very helpful highly recommend. Thank you so much for your prompt service
Source: Facebook
Responded on September 17, 2019
Thankyou Shenise for your kind words. Your comment has made our day. Please come to our opening celebration on Saturday 19th of October between 10am and 2pm. A fun filled day for the whole family for us to say thankyou to you.
Storage King Pakenham Management