What customers say about us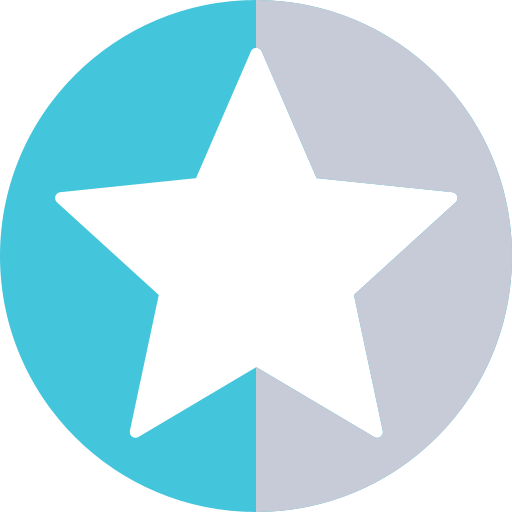 (

4.3

of

5

)
-

3

Reviews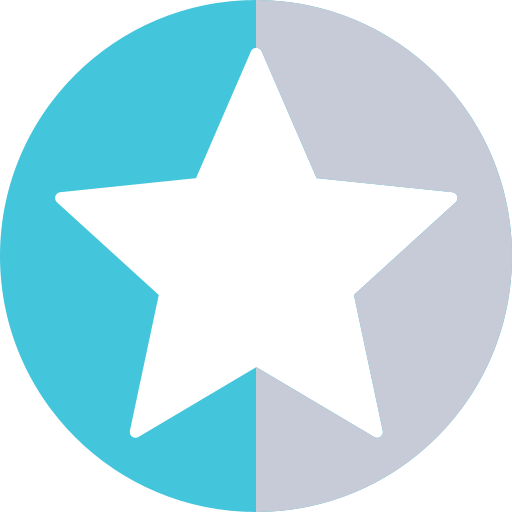 (

4.3

of

5

)
-

3

Reviews
May 31, 2020
Lawrence Davis





Source: Google
Responded on June 4, 2020
Hello Lawrence, thank you for your business. If there's anything we can do to help, please let us know.
Storage King Batemans Bay Management
March 30, 2020
Robert Kachyckyj





Absolute legends! Helped us through the fires
Source: Google
March 1, 2019
Linden Darling





Fast response to billing issues
Source: Google
Responded on March 4, 2019
We are truly saddened that your experience was not as great as we would have liked. We take bad reviews very seriously, and we would like to ensure that your experience is better next time. Please message us at our Storage King Australia Facebook page.
Storage King Batemans Bay Management